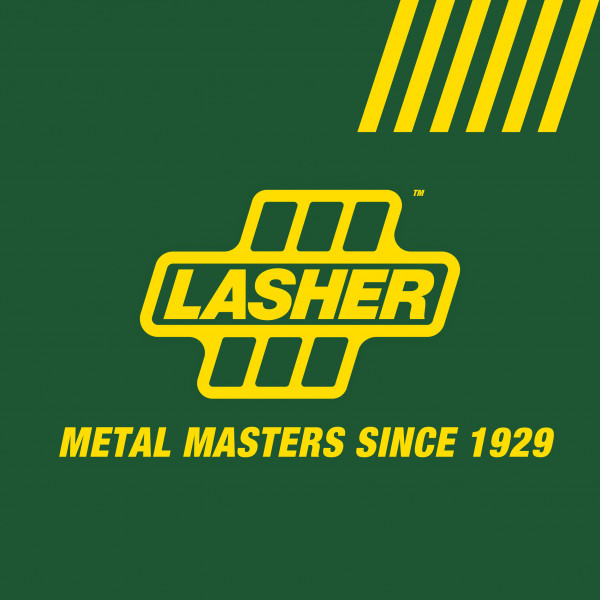 14. Tales Behind the Tools - Senzeni Fakude
Meet our metal masters. In this podcast series we take you behind the scenes and into the stories of the people behind our tools.

Today we are talking to Senzeni Fakude, she recently moved to our debtor's department, and is based at our head office in Germiston.

She is responsible for the administrative process of opening and welcoming new client accounts to the Lasher family.