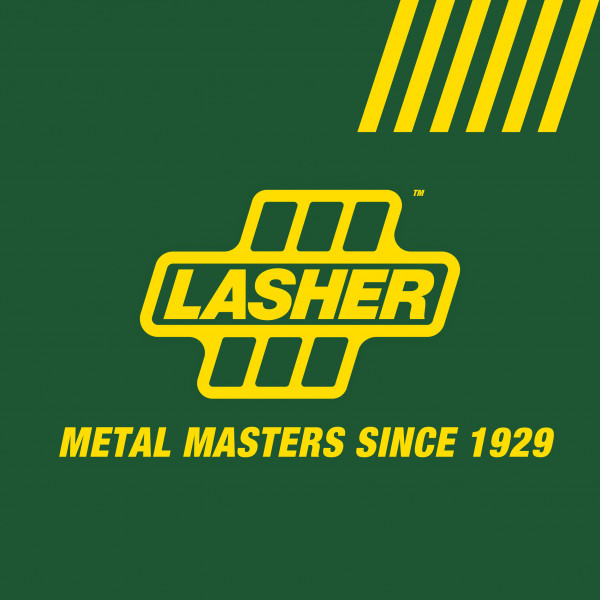 16. Tales Behind the Tools - Ines Stapel
Today we speak to Ines Stapel, Internal Sales Manager at Lasher. She is based at our head offices in Germiston.
Ines works closely with the internal sales reps to care for our clients and keep services up to Lasher standards of excellence.