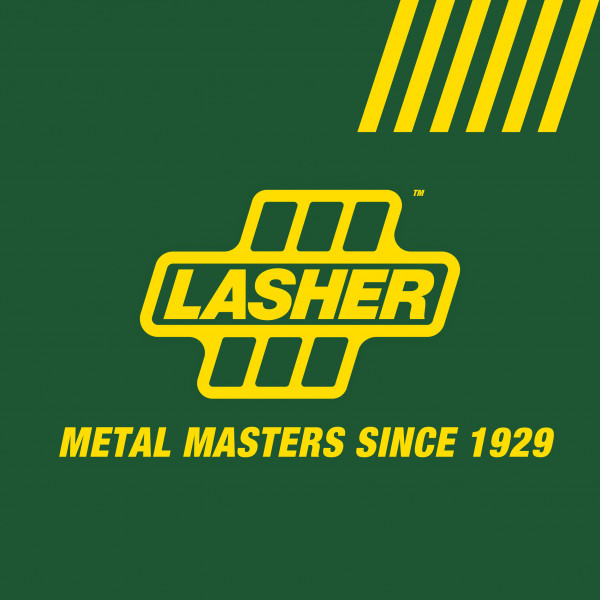 7.Tales Behind the Tools - Glenn Hendry & Lionell Adams
Meet our metal masters. In this podcast series we take you behind the scenes and into the stories of the people behind our tools.

We have a conversation with Glenn Hendry our Product & Training Specialist and Lionell Adams our Merchandise Coordinator. They operate out of our head office in Germiston and together they responsible for in-store merchandising ensuring correct brand representation throughout our stores as well as marketing events.

They share their collective Lasher and life experiences with us which has assisted them on their journey to where they are today.