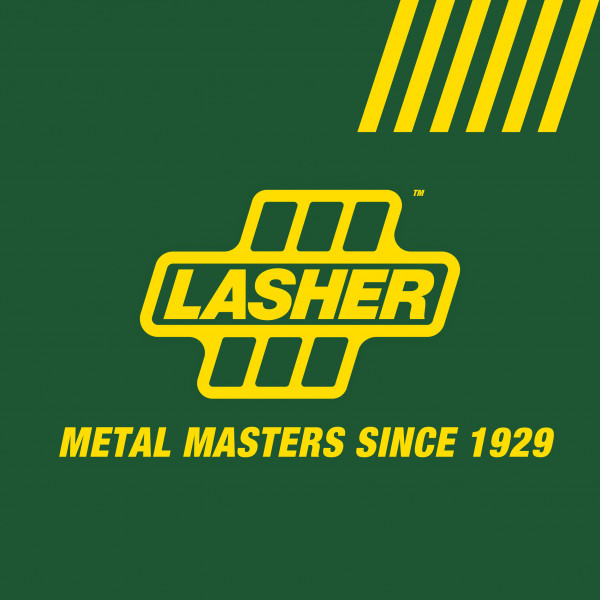 8. Tales Behind the Tools - Warren Thomas
Meet our metal masters. In this podcast series we take you behind the scenes and into the stories of the people behind our tools.

Today we have a conversation with Warren Thomas, Sales Manager for Lasher. He operates out of our head office in Germiston and he is responsible for overseeing and managing the Lasher brand and ensuring growth with selective customers and throughout the groups.

He not only shares his path of his career that lead him to Lasher, but also his journey and experiences as both a person and father.