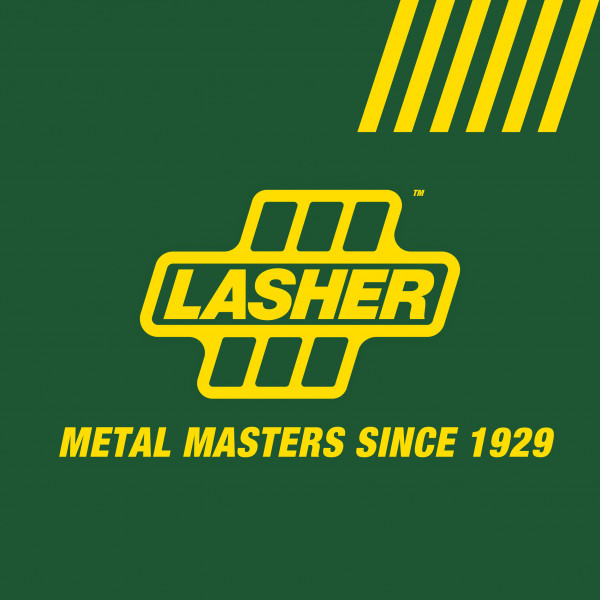 9. Conversation with Hilliard Kay - Managing Director of Planters Tea Agency
Located in Thyolo, Planters Tea Agency, was established in 1954 to supply the tea industry in Thyolo and Mulanje, in Malawi, with their engineering requirements.

Planters Tea Agency has expanded the industries they supply to and the engineering solutions they provide, their goal is to provide genuine parts, technical advice, training and, above all, trusted service at a market competitive price.

As part of their service offering to clients, they cater to individual requirements by importing preferred client brands at reasonable prices within a reasonable time limit.

We speak with Hilliard Cathcart Kay, Managing Director of Planters Tea Agency to find out more about the needs of the industry he serves, why he sources the brands he does and why Lasher is part of his offering to clients.