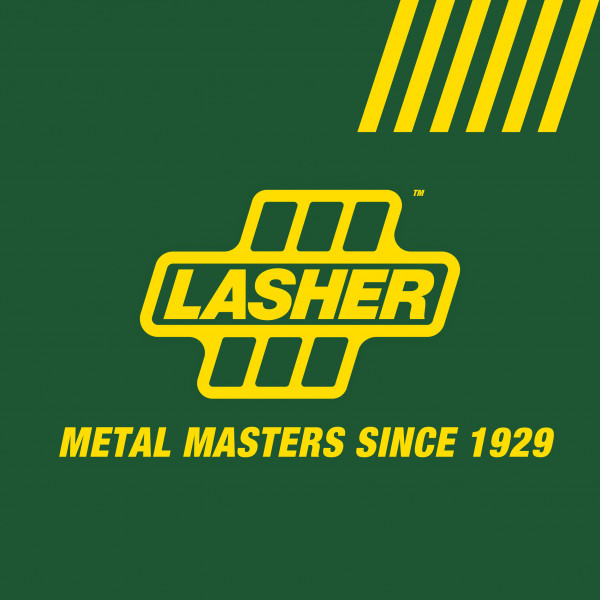 9.1 Conversation with Rui Charneca from Lasher Exports Department
Lasher is the largest manufacturer of non-mechanical tools in Africa, with home markets firmly established in mining, building and construction, agriculture, forestry and the DIY market

Exports have been an important part of growing the business for the past twenty-five years. Today, some fifteen percent of production goes overseas; UK, Europe, the Americas, the Pacific Islands, Australasia, Africa and Indian Ocean Islands.

The export department is an integral part of the business and today we talk to Rui Charneca an export trader within the department to get an insight into how export operates and how we serve our client across the globe.