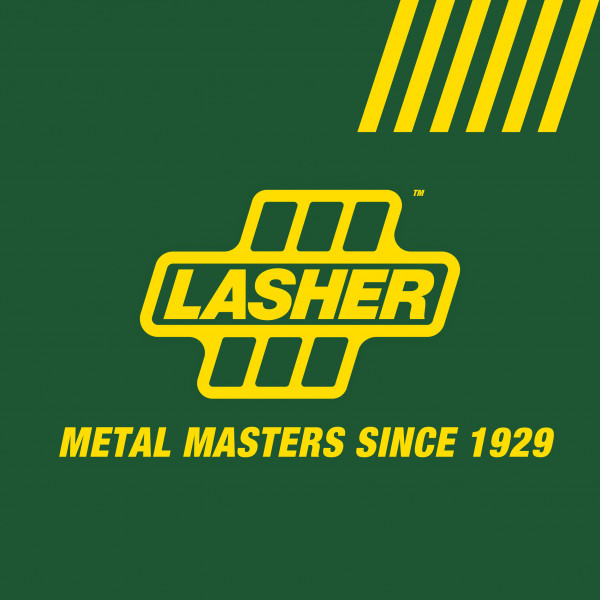 10. Conversation with Ms. Catherine Chamberlain, Retail Sales Director for Chamberlains
We speak to Ms. Catherine Chamberlain about history of Chamberlains which started over 117 years ago, in 1903, with Mr Frank Fewster Chamberlain (also known as Uncle Frank), opened his first trading store in Riviera, north of Pretoria.

To today where Chamberlains now is a fourth generation of family working in the business and boasts eight stores that service a strong and loyal community base in Gauteng with all their building material, hardware and home improvement needs.

Chamberlains is best known as a family business who are recognized for their personal service from their friendly and knowledgeable staff.

We speak to Ms. Catherine Chamberlain to understand what they have done from start to now to attain and maintain the level of customer care and service that they have become renowned for.