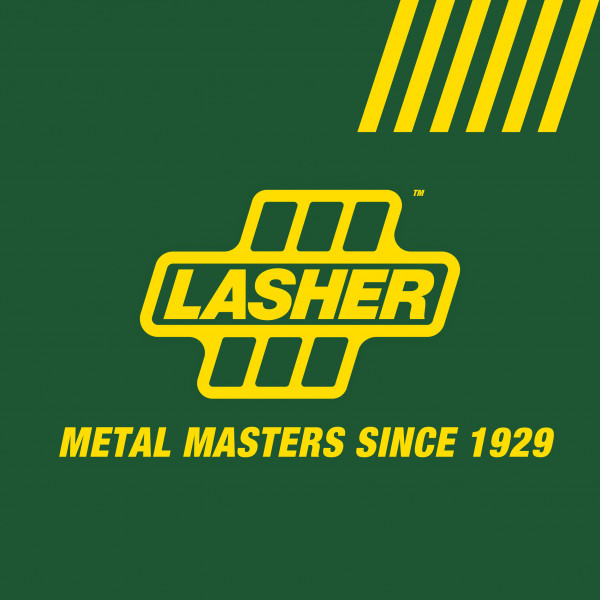 11. Tales Behind the Tools - Rene Wilkinson
Meet our metal masters. In this podcast series we take you behind the scenes and into the stories of the people behind our tools.

Today we have a conversation with Rene Wilkinson, she is the personal assistant to Lasher's Managing Director – she is based and works out of our head office in Germiston.

She has been the MD's right hand women for the past 4 years. She takes us behind the scenes and shares not only what it means to be a PA to the MD of one of South Africa largest tool manufacturers, but also what it means to be a mom and wife and how she manages it all in her journey forward.